Exceeding Customer Expectations Since 1985
With almost 4 decades of industry experience, Steve's Bindery Service, Inc. provides a wide range of services, backed by a knowledge of the full scope of the printing process from design to delivery.

High Quality Standards
with Timeline Sensitivity
We consistently monitor our manufacturing process for potential problems throughout the entire process – If needed, we will stop an in-process job to allow our customers an opportunity to make corrections.

Provide a Wide Range of Services
to the Printing Industry
At Steve's Bindery we are committed to providing our clients with a wide variety of printing industry services that are essential to presenting your printed material at the highest quality standards.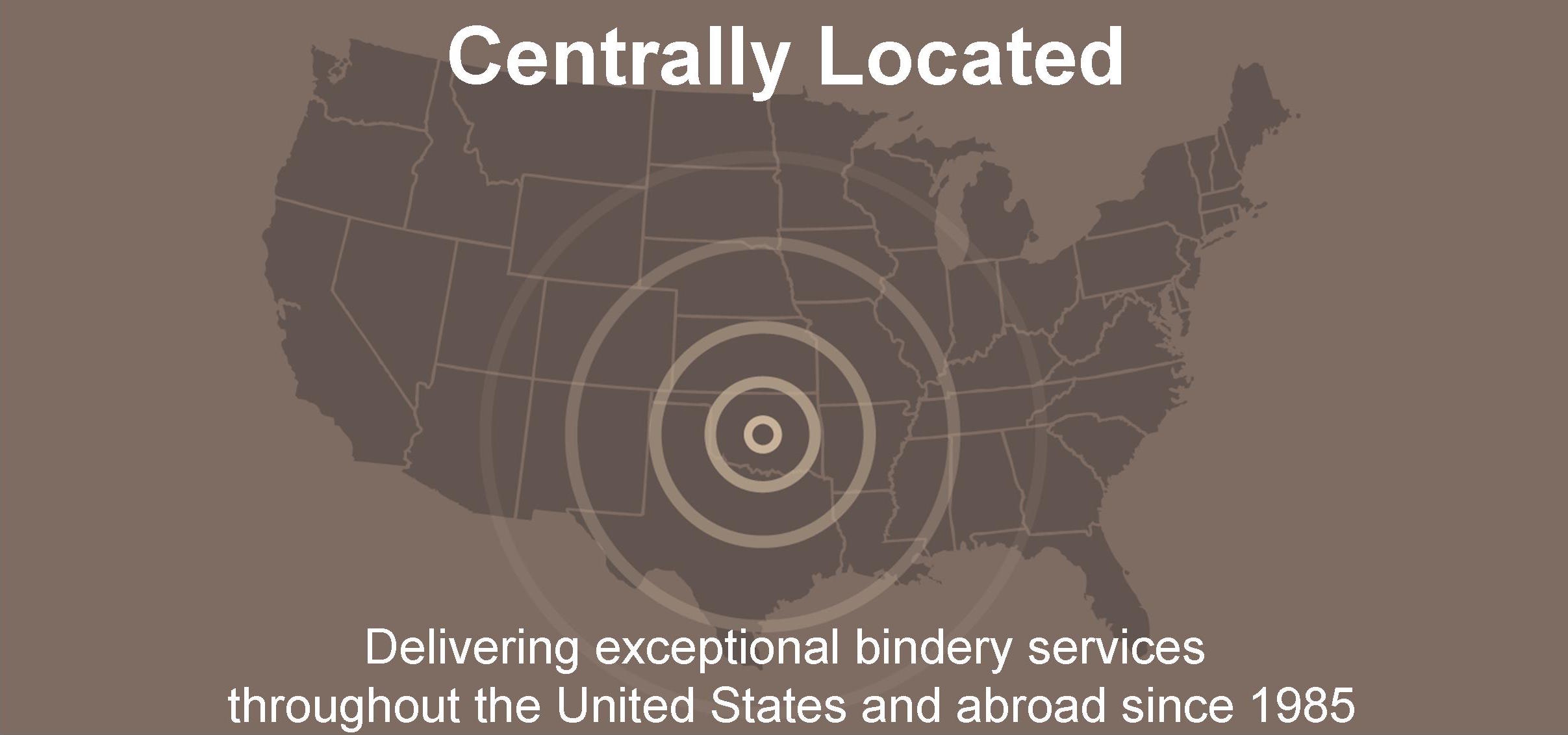 Need more information or a quote?
CALL 405-946-2183 OR SUBMIT YOUR SPECIFICATIONS ONLINE