Exceeding Customer Expectations Since 1985
With almost 4 decades of industry experience, Steve's Bindery Service, Inc. provides a wide range of services, backed by a knowledge of the full scope of the printing process from design to delivery.

High Quality Standards
with Timeline Sensitivity
We consistently watch for potential problems with printed material in processing – we will stop a job immediately to allow our customers an opportunity to make corrections if needed.

Wide Range of Services
to the Printing Industry
We are committed to providing you with a variety of services that are essential to presenting your printed material at the highest quality standards.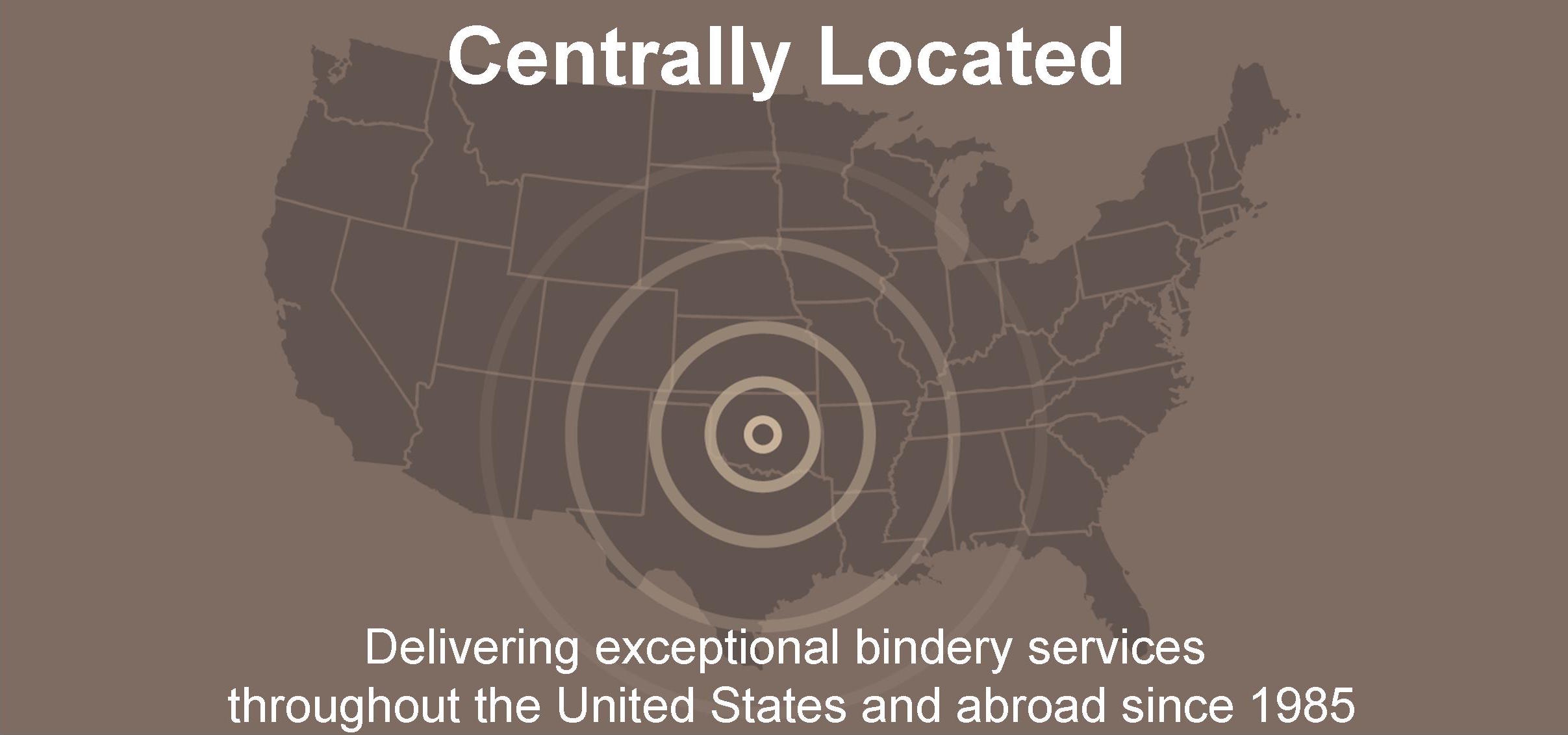 Need more information or a quote?
CALL 405-946-2183 OR SUBMIT YOUR SPECIFICATIONS ONLINE